HOME .

CONTACTS .
Automotive:
Car Enthusiasts, Hot rod builders Classic car restorers, Street cars Car clubs and Motorcycles.

Marine Industry:
Boats and accessories, Jet ski, Surfboard fins ect.

Electrical:
Speaker surrounds & Head units, House hold light switch covers and appliances ect.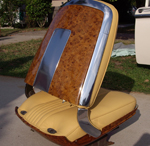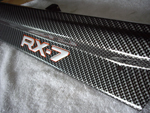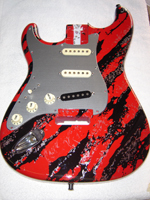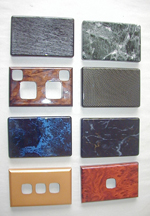 SERVICES
Imagine a fresh look for your new product. First impressions add much value, so the appearance can make the difference between your product and your competitors. Perhaps you had wondered how your product would look in a very elegant wood grain or a high performance carbon fibre.
At Aqua Dip we use a special process that coats almost any 3D surface with a variety of different patterns and hues. The very same process is used by some of the top motor vehicle manufacturers such as Holden, Ford, Mitsubishi, and Toyota, can know be re- created for your vehicles interior.
Decorative Coatings are available in wood grains, carbon fibres, stone, stainless steel and a wide variety of geometrical patterns. At Aqua Dip we accommodate for people who are involved in:

The Aqua Dip process can be applied to:

Metal, Plastic, Fibre glass and Ceramic.

Decorative Finishes include:

A wide range of Pearls, Harlequin, Candy, Helicon additives and Prizmatiqe.

Clear Coat Finishes:

Matt, Saturn or a high gloss clears that have been modified with UV stabilizers and inhibiters to suit our climate conditions.