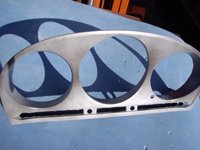 BEFORE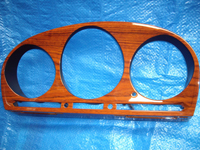 AFTER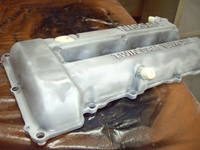 BEFORE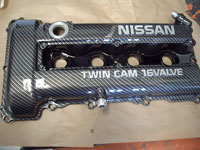 AFTER
Welcome to the Aqua Dip Website

Aqua Dip was established in 2001 and has since grown in providing its services to many industries that range from, Furniture and household appliances, Motor vehicle restorations, Aircraft aviation interiors, Sea vessels and the Marine industry, to Custom car, Truck and Hot rod enthusiasts.
The process that we use is also known as Cubic Printing, Water Transfer printing, Aqua graphic Printing, and Hydro graphic Printing.
We at Aqua Dip use the same process that coats almost any 3D surface with a variety of different patterns and colours. The same process that is used by high profile manufactures on there flagship models can now be duplicated to suite your needs.
Are you looking to give your product the edge that captures your imagination … Or that show stopping look that often proves the point of sale. What if we can turn metal into wood grain or plastic into carbon fibre, heck we can even turn the plain white light switch into a work of art. The only limitation is your imagination. We can create quality finishes that look and feel as good as the real thing. Whether it's a vehicle dash or computer mouse or even the handle from your electric shaver we do it all.
How about the dash surround from your motor vehicle, or facia panel on your iPod, to the hand controls units from your Xbox and play station, in a super classy carbon fibre, wood grain or brushed metal look. We could also add a touch of candy colours to enhance the look you have always wanted.
At Aqua Dip we have the potential to turn your product into something in the way you have always imagined.